Our Team
Urban Equity consists of a dedicated and selfless team that is committed to providing underrepresented and economically stressed communities with viable tools and resources to help restore vitality to its citizens creating an enriched and self-sustaining lifestyle.
Roslyn M. Simpson, Esq. is known for her success as a funding professional. Having led the major giving efforts at nonprofits and major universities for nearly 30 years, she is honored to have played a major role in TWO-$1Billion+ Capital Campaigns for select top-ranked universities, including her alma mater, the University of Southern California and the University of Arizona, where she served as Associate Vice President for Development. Additionally, she has guided the private foundations and business development campaigns for numerous professional athletes and coaches, where funding success and mass community outreach was realized under her direction.
Ms. Simpson credits her success to two main concepts; Exposure and Access. From an early age, she was exposed to the best educational institutions through athletics. This exposure gained her access to these elite academic entities where she was provided opportunities not regularly afforded to such similarly-situated individuals as herself. She vowed to, one day, reach back and bring others along the path in which she had endured and thrived, despite overwhelming obstacles.
A Clinical Nurse Practitioner specializing in Eating Disorders and Chemical Dependency, Lyndie Parker also serves as a Reservist for the US Army.  In these roles, Lyndie sees the need for inclusiveness and advocates for equal access to quality healthcare.  In breaking the cycle of the well-documented and historical generational healthcare inequities that are prominent in the Black communities, Lyndie seeks to provide equal access to healthcare by aiming to close the gap in such racial healthcare disparities.  Because the United States is the ONLY industrialized democracy WITHOUT guaranteed medical care for its citizens, educating our communities on preventative care, advocating for affordable employer-based insurance availability, and introducing income-based public healthcare options to those without insurance is the goal in ending the structural inequities that overwhelmingly affect Black Americans, especially those with the lowest incomes and the least amount of education who live in predominantly rural and urban areas.  "The elevated rates of infection, the severity of the disease, and the complications that led to elevated death rates amongst Blacks were more prevalent during the Coronavirus pandemic," she stated.  "Statistics showed that these higher infectious disease outcomes exposed during this time are a clear indication and further proof that disparaging medical inequities exist amongst racial and socioeconomic lines."  Historical data shows that through the efforts of such organizations as the Urban Equity Community Foundation, breaking the cycle of poverty and creating wealth for future generations will lead to greater access, availability, and affordability of healthcare for generations to come.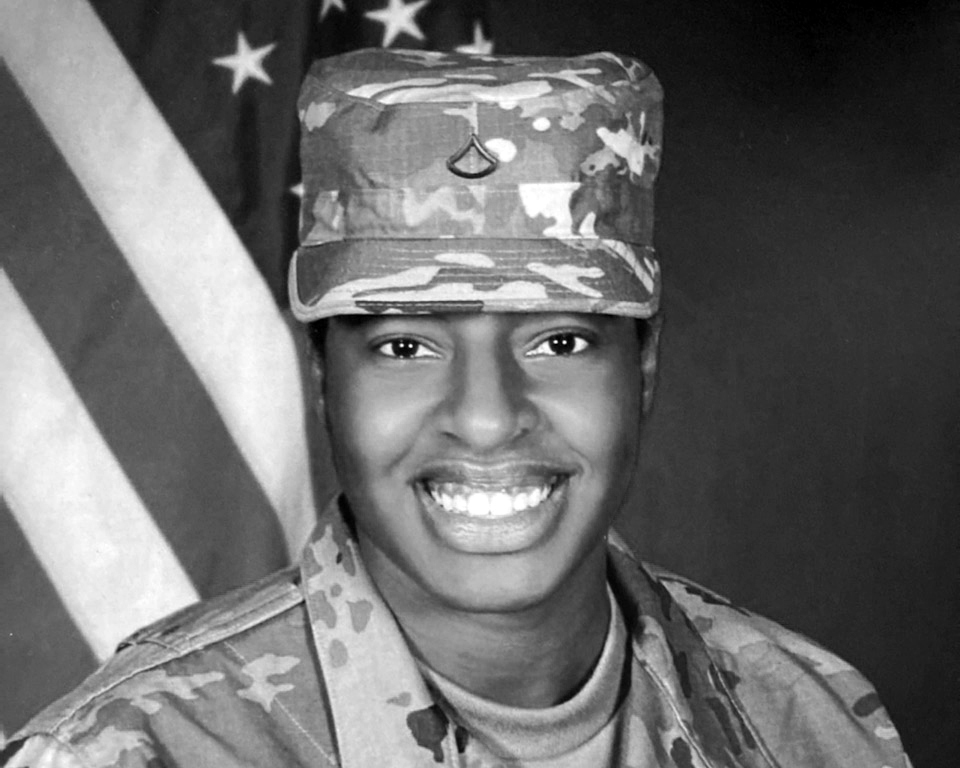 Aside from her professional career as Meteorologist for 9News in Denver, Colorado, Laurann enjoys being intrinsically involved with the communities she serves. In particular, Laurann is actively mentoring young girls and urban youth in Denver, Colorado, as well as in her hometown of Los Angeles, California. She advocates and 'stands in the gap' of underserved youth by educating them on pathways to careers in STEAM (Science, Technology, Engineering, Arts, and Mathematics) and providing them with guidance through mentorship engagements. "My television career has enabled me to have a far-reaching impact on youth in my viewing area," Laurann explains. "Daily, as a member of the nightly news team of an NBC-affiliate television station, I can reach out to young people and expose them to the numerous career options in the field of science through STEAM educational opportunities." Urban Equity Community Foundation is dedicated to exposing and accessing STEAM education in the underserved areas we serve. Additionally, it aims to bridge the educational gap that lends to the economic wealth and rate-of-pay disparities among racial lines.